Business Optimization Services
Haemonetics Business Optimization Services help plasma collectors take full advantage of the capabilities of our plasma collection systems and software, by analyzing customers' processes and making recommendations to improve the performance and cost effectiveness of collection centers.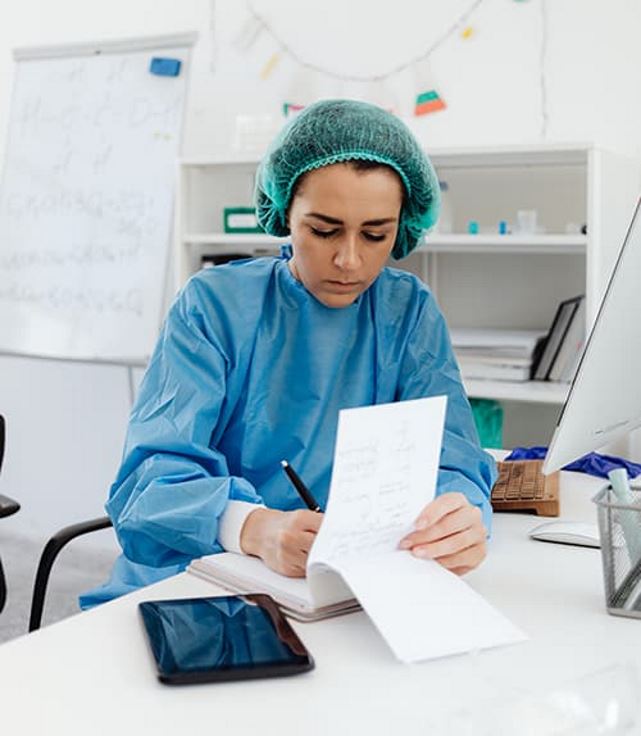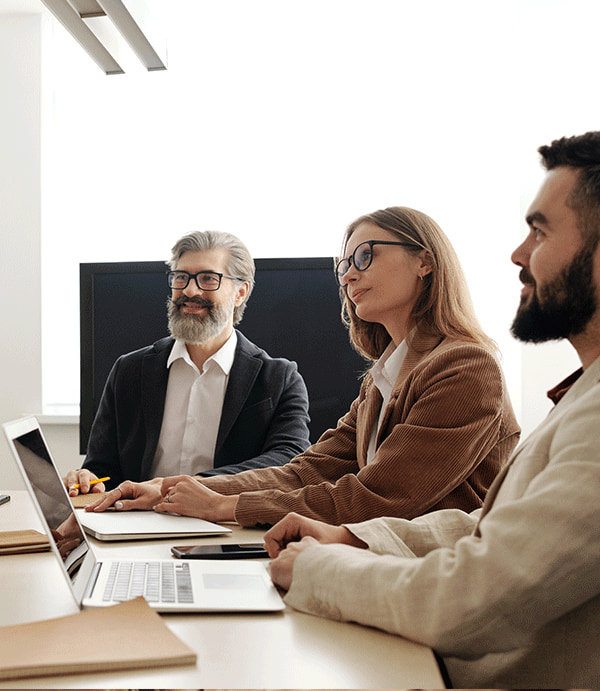 Get the most out of your plasma collections
Proven Benefits
• Streamline processes to achieve greater operational efficiency
• Identify opportunities and approaches to decrease collection costs
• Help to reduce wait times and improve donor service levels to drive improved donor satisfaction, retention, and donation frequency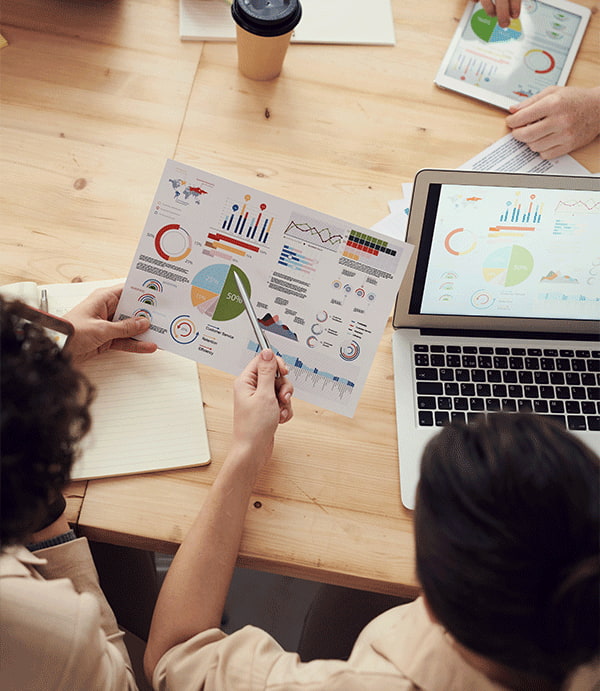 LEVERAGE EXPERT INDUSTRY EXPERIENCE
Results Driven
Drawing on deep experience with direct donor engagement, collection center operations, and engagement with plasma centers of all sizes and levels of maturity, our Business Optimization Services team can provide operational guidance to deliver additional value to Haemonetics® technologies. Get the most out of your Haemonetics plasma collection solutions and from your plasma collection operations, overall.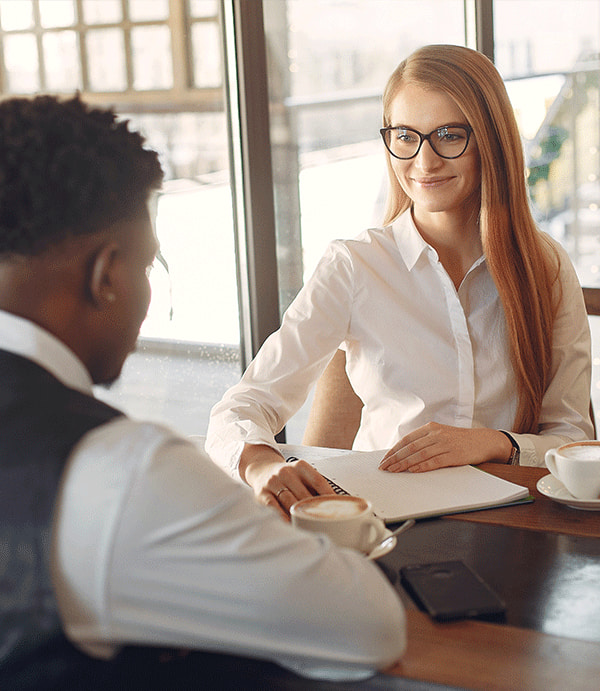 FOCUSED & PERSONALIZED SUPPORT
Individual Dedication
Engagements frequently include both on-site and remote observation, collaboration with center staff and management, and comparative analysis of center practices. Deliverables can include both high value, actionable recommendations and implementation support, and we will tailor the level of consultative support and direct training to align with the individual customer needs.
Experience results with our consultative support
Contact us today to learn how Haemonetics
®
can help optimize your collection productivity, efficiency, and capacity.
Request Information