Device Solutions
Our innovative plasma apheresis solutions enable higher plasma yield collections, improve productivity and quality in our customers' centers, enhance the overall donor experience and provide safe and reliable collections that will become life-changing medicines for patients.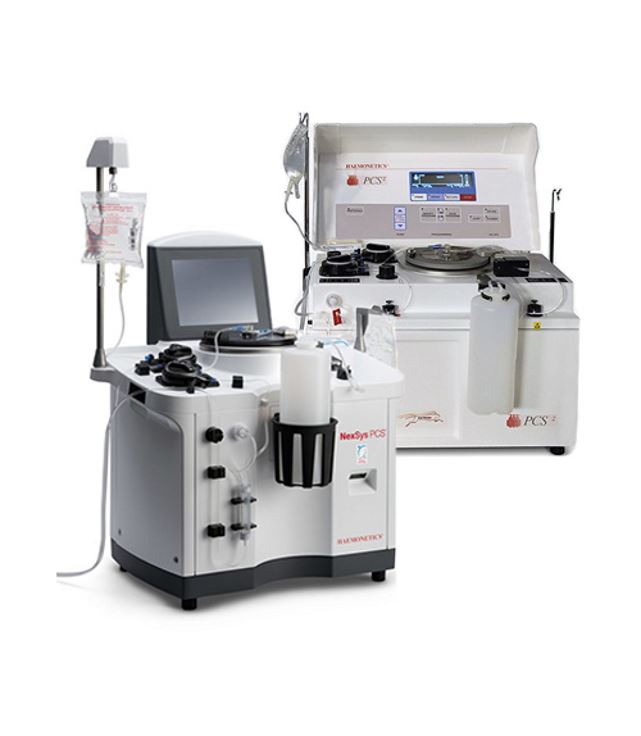 Options
Select an icon to learn more
Options
Select an icon to learn more
NexSys PCS®
Increase productivity and improve quality.
The NexSys PCS platform has been designed to seamlessly bi-directionally connect with Haemonetics NexLynk DMS® donor management system and is also able to connect with other Blood Establishment Computer Systems (BECS). This enables accurate, automated device programming and post-procedure reporting. The NexSys PCS also offers end-to-end workflow guidance and real-time operator alert assistance, helping center staff deliver efficient and compliant procedures with improved throughput and attentiveness to donors.
NexLynk DMS® donor management system is not available in all markets.
Learn More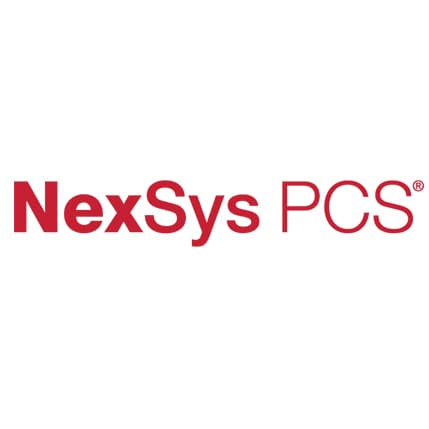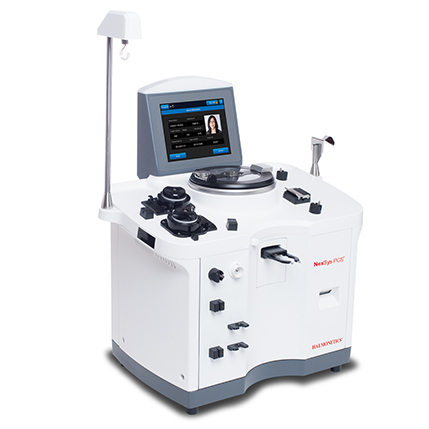 NexSys PCS® with Persona® Technology
Donors come in every size. Now, so do collection volumes.
Persona® Technology, a proprietary, patented solution built upon the NexSys PCS® device platform, tailors plasma collections to each donor's individual characteristics and is clinically shown to yield +9% to 12%1 more plasma per donation on average to maximize both cost-efficient output and patient impact from plasma collection centers.

1. Based on baseline device, software configuration and donor population.
Available in the US only.
Learn More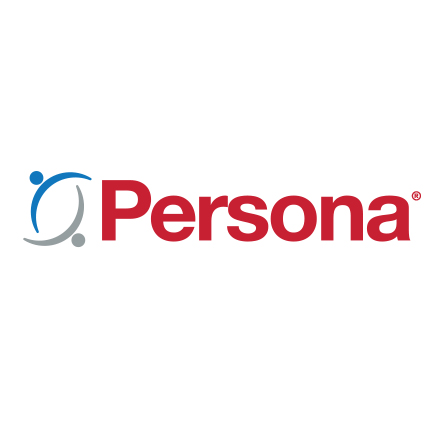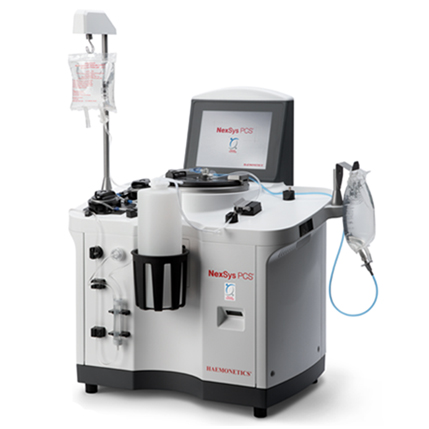 NexSys PCS® with YES® Technology
Improve plasma yield with every collection.
The YES® Technology option enables your organization to collect up to 3% more plasma with the NexSys PCS® system on every donation, using the legacy simplified nomogram.1 YES Technology can enhance yield up to an additional 31 mLs of plasma (36 mLs total volume) per collection for highest weight and hematocrit donors.

1. Incremental yield for YES Technology compared to the standard nomogram run on the PCS®2 device equipped with AC Short Prime.
Available in the US only.
Learn More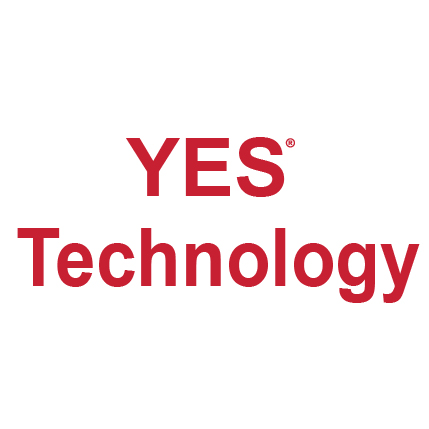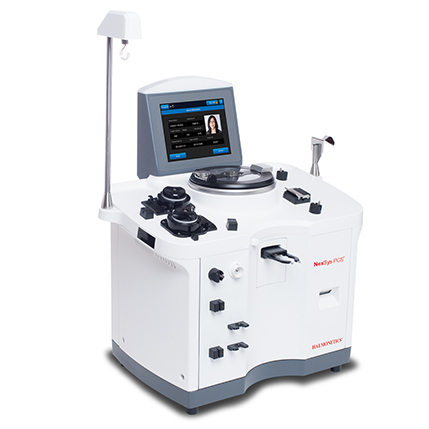 PCS®2
Providing efficient, reliable, high quality plasmapheresis.
The PCS®2 plasma collection system features self-loading pumps, auto-priming, comprehensive messaging, high quality optical sensors, minimal alerts, and an easy-to-read display. These are some of the benefits that have helped Haemonetics set the standard for performance, reliability, and quality of plasmapheresis devices for the plasma collection industry.
Learn More