Back to Parent Page
Donor360®
Personalized donor engagement
Through web and mobile technologies, the Donor 360® Software allows you to engage donors and streamline the donation process, while also improving center productivity.
Available in the US only.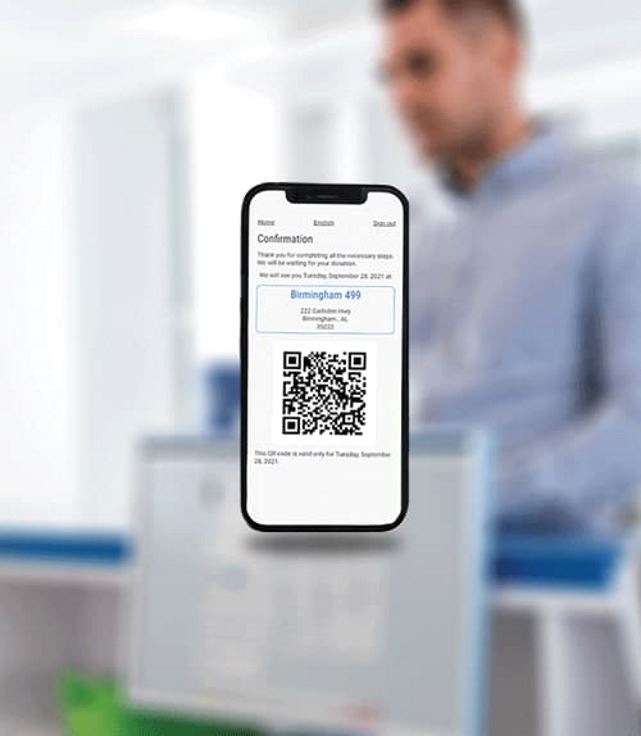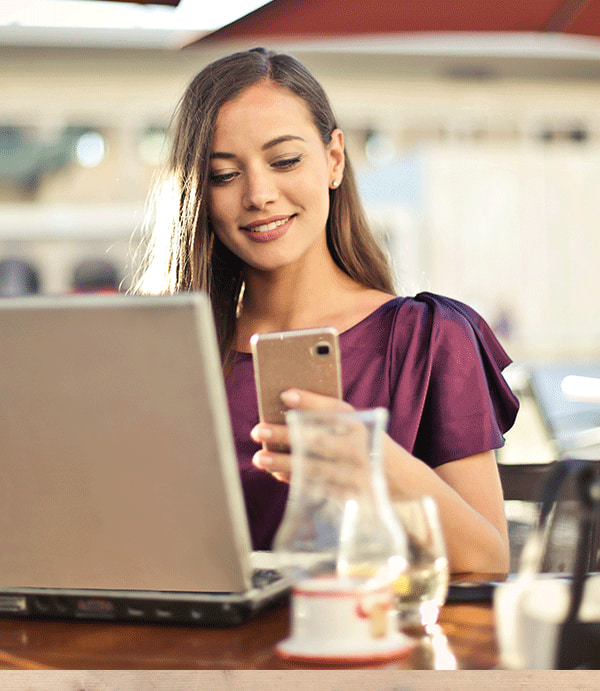 Mobile and Web are Crucial
Mobile and web technologies have transformed to the ways we complete tasks every day. Whether shopping, ordering delivery, reviewing bank balances, or checking-in for a flight, many of us pull out our phone and go online rather than placing a call or heading out the door.

This trend intensified recently and savvy organizations are looking for ways to use web and mobile to improve service levels and better engage their stakeholders. For plasma collectors, that may include using web and mobile to engage donors, make the donation process easier and faster, and improve the efficiency and productivity of plasma centers.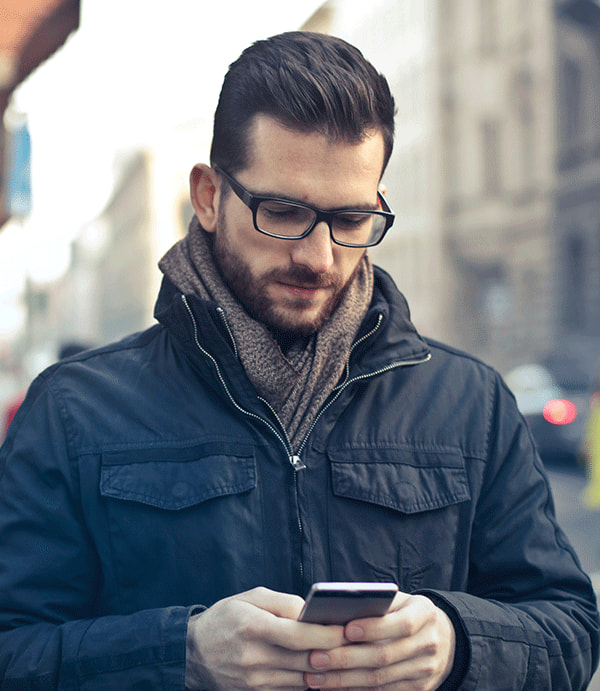 Tailored support for donors
The Donor360® application can help your organization meet the challenge by empowering your donors with information, shortening their door-to-door time, and enabling your team to engage your donors to help increase donations. Without calling the center, donors can easily confirm if they are eligible to donate today, see their donation history and more. Donors gain confidence their trip to the center will be worthwhile, and offering this self-service insight can reduce the number of calls your center staff needs to answer.

Kiosks can back up at busy times of the day, leading to donor frustration and longer door-to-door times. Donor360 empowers donors to complete your health history questionnaire where and when convenient, and skip the kiosk for a faster donation center experience. At the same time, Donor360 can lighten kiosk traffic, helping alleviate queues or even allowing fewer kiosks per center.

With Donor360 donors check-in using a rapid and touchless process that's easy to fit into the flow of your centers. By simply scanning a QR code on their phone, the donor's questionnaire responses are submitted and they are ready for screening, shortening the time they spend at the center. Donor360 even gives your staff the ability to follow up with donors who have completed the questionnaire but not yet checked-in, to encourage them to complete their donation today.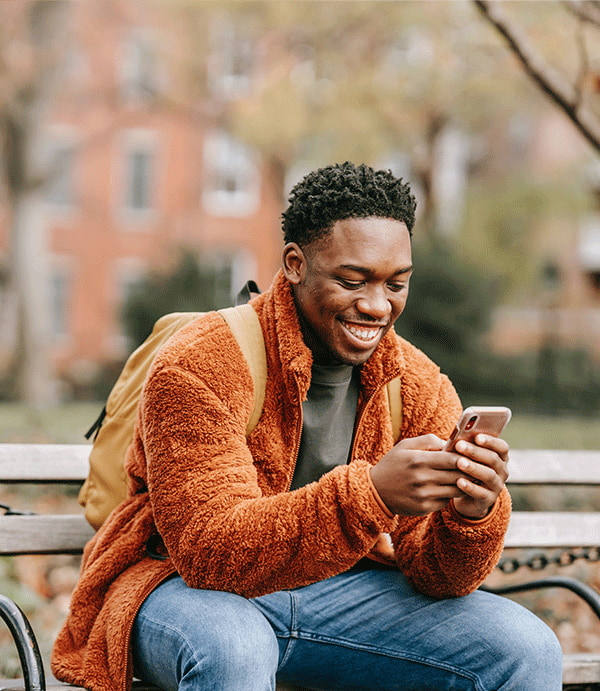 Simplified = Satisfied
The Donor360® app is popular with donors who are looking to their mobile devices to simplify their lives – including the plasma donation process. These donors will increasingly gravitate towards organizations that deliver a great mobile experience, not just a positive donation experience.

Donor360 can help your organization quickly and easily become more mobile friendly, so you can better serve your donors and meet their evolving expectations.

Contact us to learn more about how Donor360® software can help you improve your donors' experience, and enhance their relationship with your organization.
Request Information