Back to Parent Page
eLearning
Gain a deeper understanding of Haemonetics devices and solutions with interactive and easy-to-understand online material. Each elearning program has been designed with learners in mind, using simulated device interactions, animations, and knowledge checks to make the most out of each course.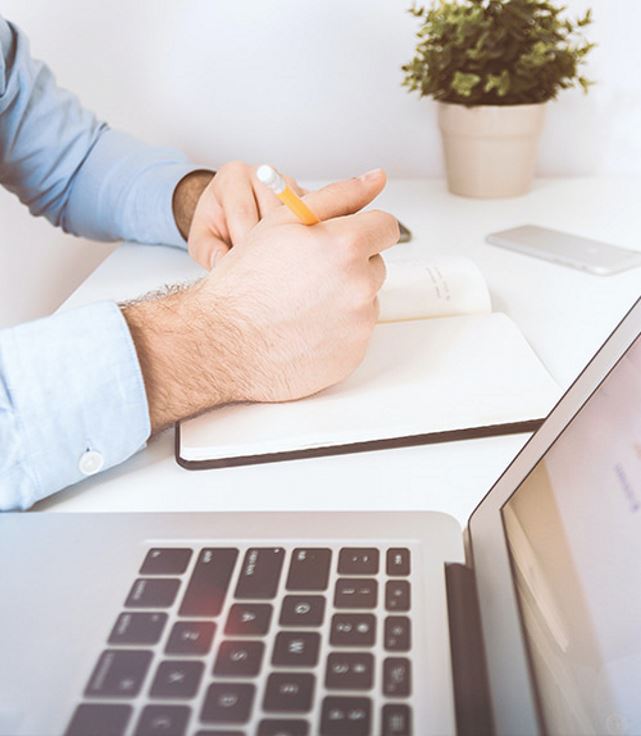 NexSys PCS eLearning
Select an icon to learn more
NexSys PCS eLearning
Select an icon to learn more
User Training
Successful plasma donation starts with confident users
The User Training elearning walks device operators through an introduction to the NexSys PCS and the entire donation process, from identifying components and setting up the device all the way through to cleaning, basic maintenance, and troubleshooting.
Program Contents:
• 4 Courses (2 hours)
Log in to User Training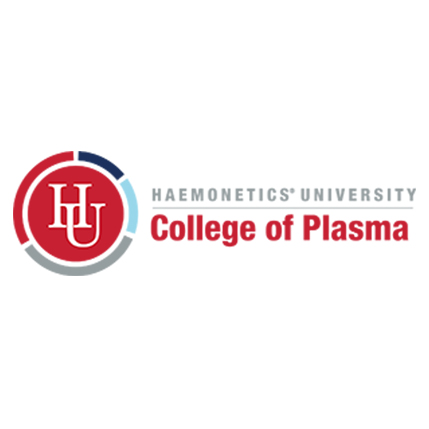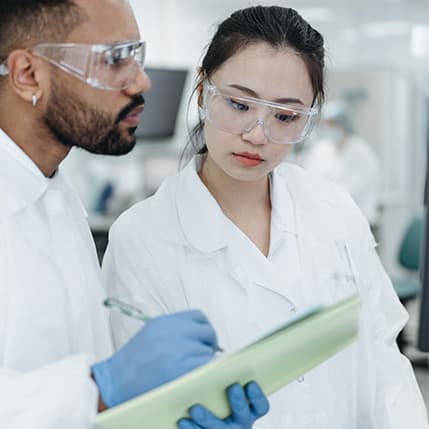 Service Training Precertification
NexSys PCS® device troubleshooting, repair, and maintenance
Before attending one of our on-site, instructor-led certification classes, you must successfully complete this program. This precertification elearning will lay out important, foundational information that will be critical to kick-starting your understanding before attending an in-person certification class. Be sure to save your course certificates as proof of completion before registering for an instructor-led class.
Program Contents:
• 1 Course (30 mins)
Log in to Service Training Precertification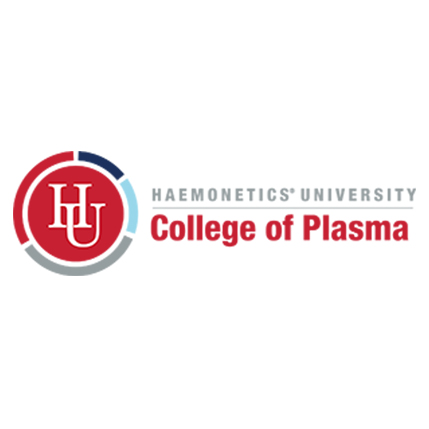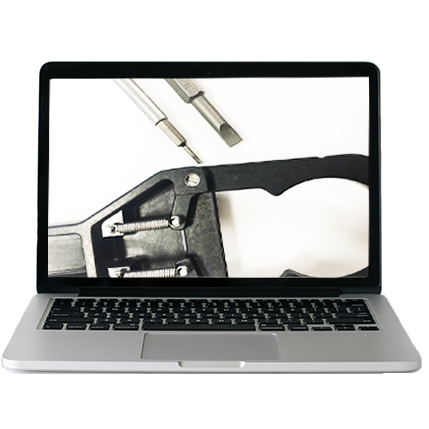 Service Training Recertification
Annual training to keep your NexSys PCS® certification active
Designed to maximize your understanding of device knowledge, this program arms you with everything you need to keep your skills fresh by reviewing how to diagnose and troubleshoot errors, when to remove and replace device components, and how to fully calibrate the NexSys PCS to return it to service.
Program Contents:
• 6 Courses (6 hours, completed annually)
• 1 Comprehensive Test (15 min, completed annually)
Log in to Service Training Recertification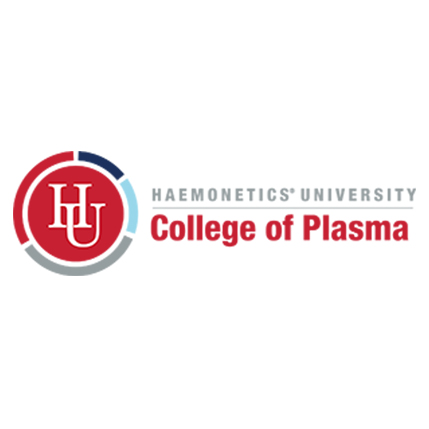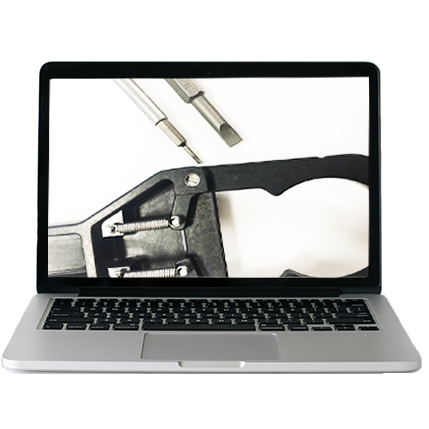 Device Conversion
Transitioning your center from the PCS®2 to the NexSys PCS®
Device Conversion elearning will help make your transition to the NexSys PCS as smooth as possible by equipping you with the knowledge required to return your used PCS2 devices and receive, assume, and inspect your brand new NexSys PCS device. Installation will need to be completed by a NexSys PCS certified service technician.
Program Contents:
• 1 Course (40 min)
Log in to Device Conversion Training