Back to Parent Page
NexSys PCS®
Inspired by extensive customer input, the NexSys PCS® plasmapheresis system is designed to improve the key performance indicators that matter to you: Productivity, Quality & Compliance, Yield, and Donor Satisfaction.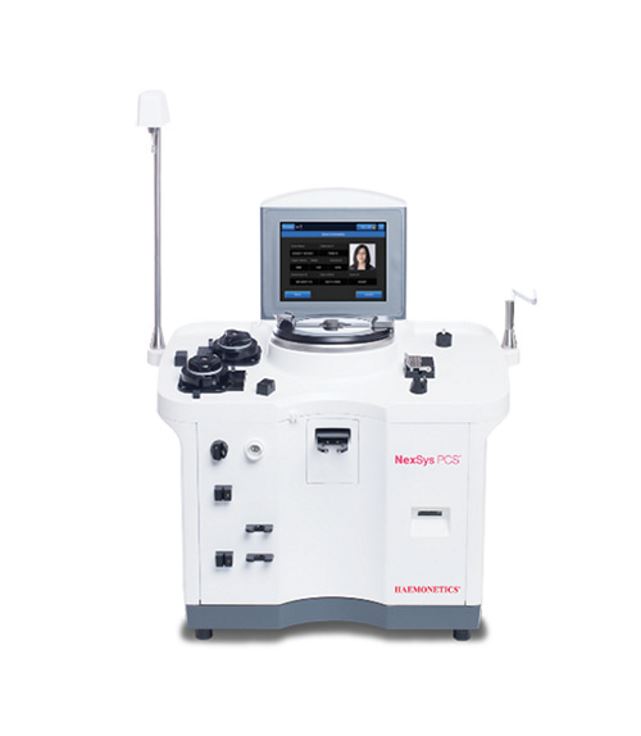 Maximize your collection capacity
The NexSys PCS features
bi-directional BECS connectivity
, a large touchscreen, built-in guided operation, automated procedure programming, quiet operation, a color-coded alert beacon, and a donor information display. All focused on your needs.