Back to Parent Page
NexSys PCS® with YES® Technology
Yield Enhancing Solution or YES® Technology, allows for a higher collection volumes at each donation by stopping the collection process when plasma volume is reached, unlike traditional methods that stop system procedure when collection volume is reached. This translates into more plasma, more productivity, more value.
Available in the US only.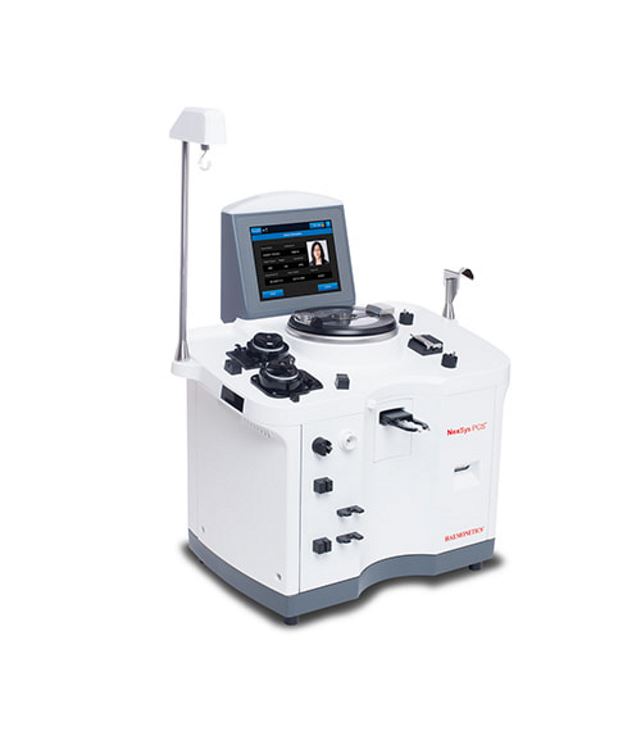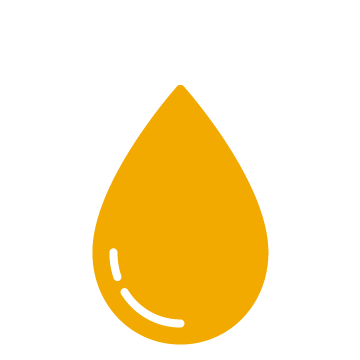 Increase Productivity & Yield
Increases plasma yield per collection on the NexSys PCS® device by 18-26 mL per donation* through innovation on the embedded software.
Learn More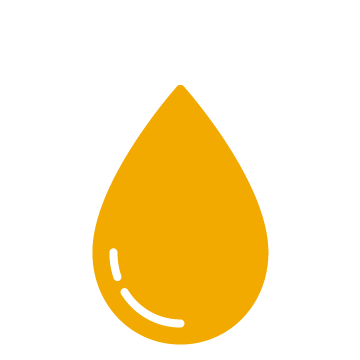 Improve Quality & Compliance
Automated procedure programming is designed to help avoid overdraws and underdraws, minimizing exceptions and protecting donor safety.
Learn More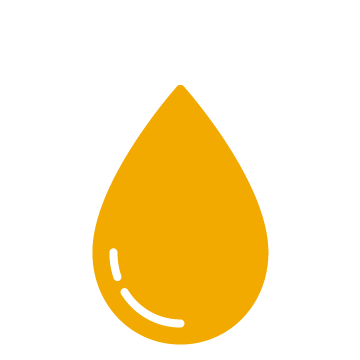 Strengthen Donor Relationships
Streamlined processes from setup and troubleshooting to disconnect. This minimizes wait times, helping ensure donor satisfaction and retention.
Learn More
*This 510(k) cleared by FDA includes the following information on the label: "On average, YES technology will yield an additional 18-26 mL more plasma per donation."
1FDA Memorandum: Volume Limits – Automated Collection of Source Plasma (11/4/92). Center for Biologics Evaluations and Research. US Food and Drug Administration.