Back to Parent Page
NexLynk DMS®
Turn data into a competitive advantage
Our NexLynk DMS® donor management system is designed to tap the full power of the NexSys PCS® plasmapheresis system to drive new levels of plasma center efficiency and compliance, while enhancing donor safety.
Not available in all markets.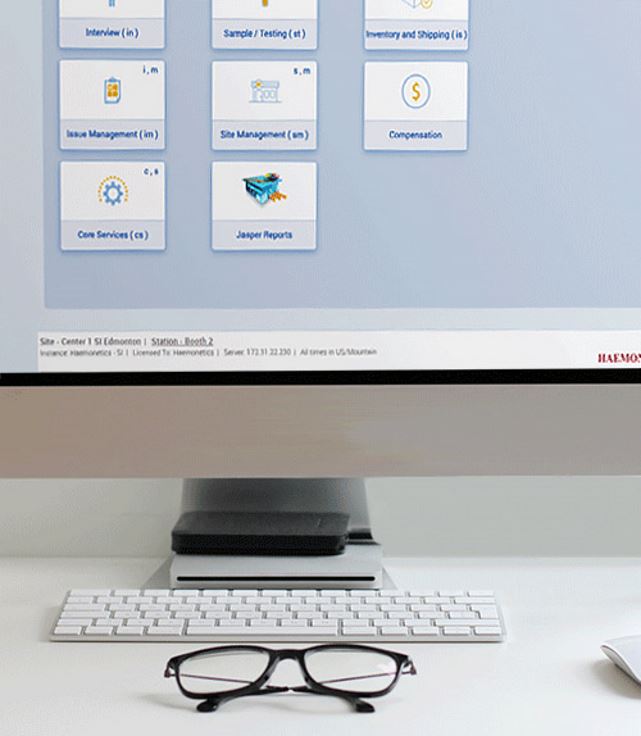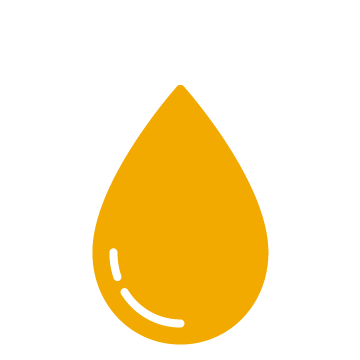 Increase Productivity
Seamless data exchange at every step, from donor screening and queue management to plasma collection and quality assurance.
Learn More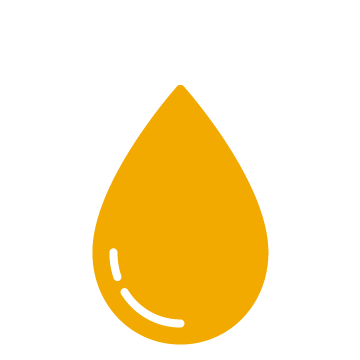 Improve Quality & Compliance
Decrease paper-based processes to ensure data accuracy and ensure compliance with documentation requirements.
Learn More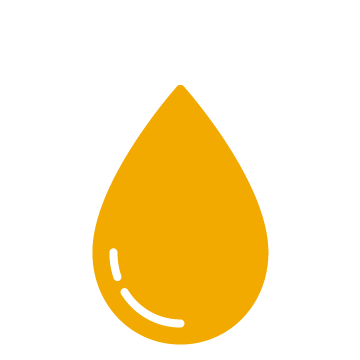 Strengthen Donor Relationships
Reduce wait times with features that help reduce door-to-collection times, which can lead to greater donor satisfaction, retention, and referrals.
Learn More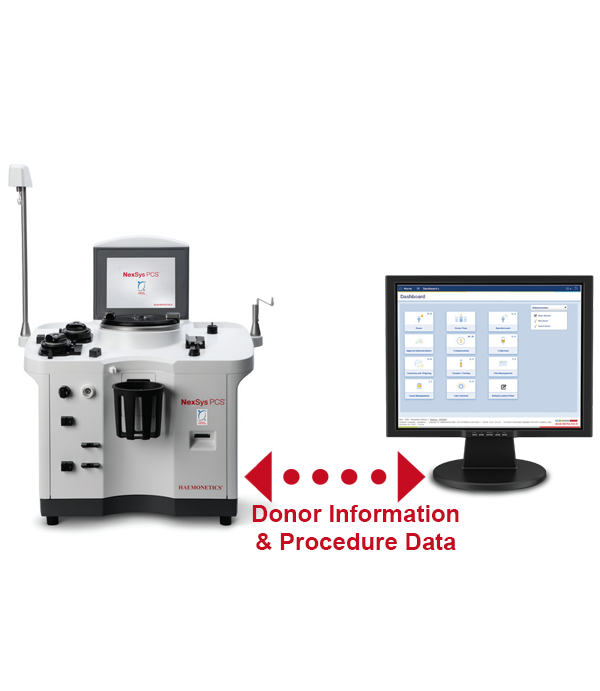 Work smarter, not harder
Automate your Standard Operating Procedures
Comprehensive, bi-directional integration streamlines data exchange between the NexSys PCS® device and the NexLynk DMS® software, reducing inefficient manual processes, providing detailed processing information, and minimizing the potential for manual programming errors that can lead to overdraws and underdraws.

Improve center efficiency by codifying your Standard Operating Procedures (SOPs) with software that facilitates each step – from donor questionnaire, screening, and queue management to plasma collection, donor payments, and quality assurance. Data integration helps reduce the potential for errors, and analytics and reports give your staff the insights they need to improve productivity and efficiency.