Back to Parent Page
Instructor-Led Training
Meet face-to-face with one of our instructors for a hands-on service certification class or learn how experienced professionals safely and efficiently ensure proper operation of Haemonetics plasma apheresis devices. This environment allows the knowledge gained from online elearning courses to be applied in practical situations with instructor guidance.
Please note that NexSys PCS® certification requires online, annual recertification.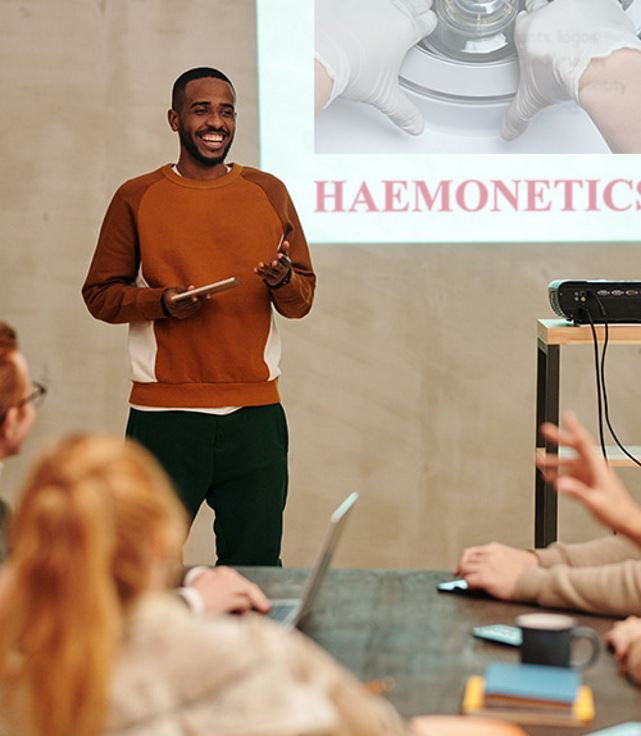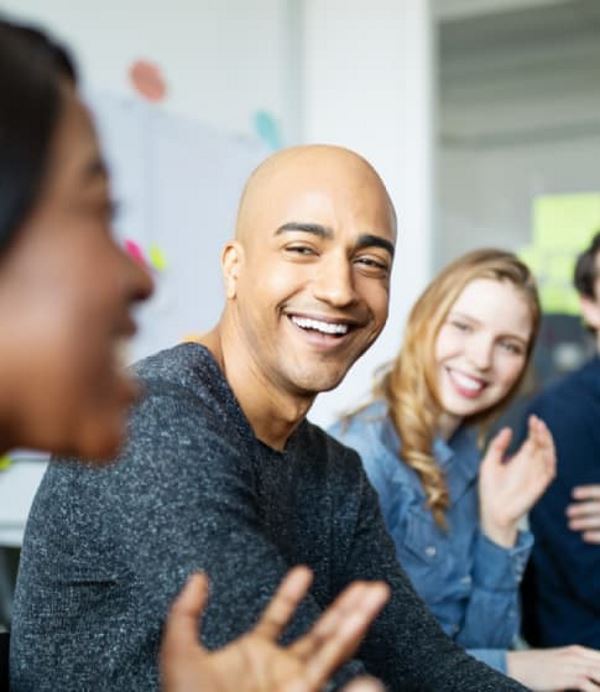 Tailored, Hands-On Instruction

• User Training
User Training is geared toward device operators/users who are interested in learning more about proper setup and operation of Haemonetics plasmapheresis devices. Select the link below to send us a request for more information on this hands-on training.

• Service Training Certification Class
Our Service Training classes are offered for customers who have already completed the required precertification elearning and are ready to attend the on-site certification class that will enable them to learn proper troubleshooting and service tasks on our plasmapheresis devices.
Please note that online precertification training is required before registering.